Take-away!
If you're too busy to cook or you want to treat yourself, your family or a group of friends to a special meal, let us do the work! We'll deliver your meal to the location you specify.
Phone us with details and we'll help you put together a tasty meal to enjoy in the company of family and friends.
Next our dishes for this service.
Note: If you want something outside of the offer, make the consultation.
DOWNLOAD MENU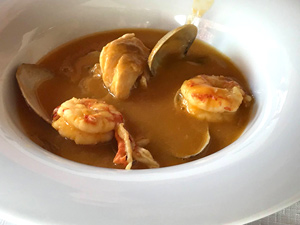 FIRST
MIXED SALAD
WARM SALAD
RUSSIAN SALAD
IBERIAN HAM
DUCK FOIE
VARIED FRIED
PEPPERS STUFFED WITH FUNGI
FISH SOUP
VEGETABLE STEW
MEAT PAELLA
SEAFOOD PAELLA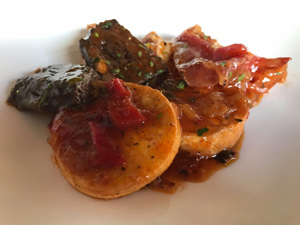 SECONDS
AJOARRIERO
SQUID IN ITS INK
HAKE IN SAUCE WITH KOKOTXAS AND CLAMS
MONKFISH WITH KOKOTXAS AND CLAMS
BACALAU A LA VIZCAINA
GRILLED CHICKEN
ROASTED PORK RIB
LAMB AL CHILINDRON
ROUND IN SAUCE
BIRIBILKIAN SALTSAN
CARRILLERAS WITH RED WINE
ROAST LAMB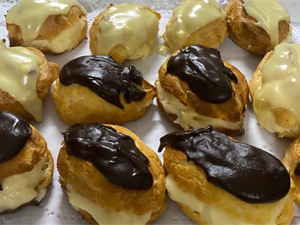 DESSERTS
APPLE PIE
CHEESE CAKE
PASTRY CAKE
BASQUE CAKE
RIBS
CREAM AND CHOCOLATE CAKES